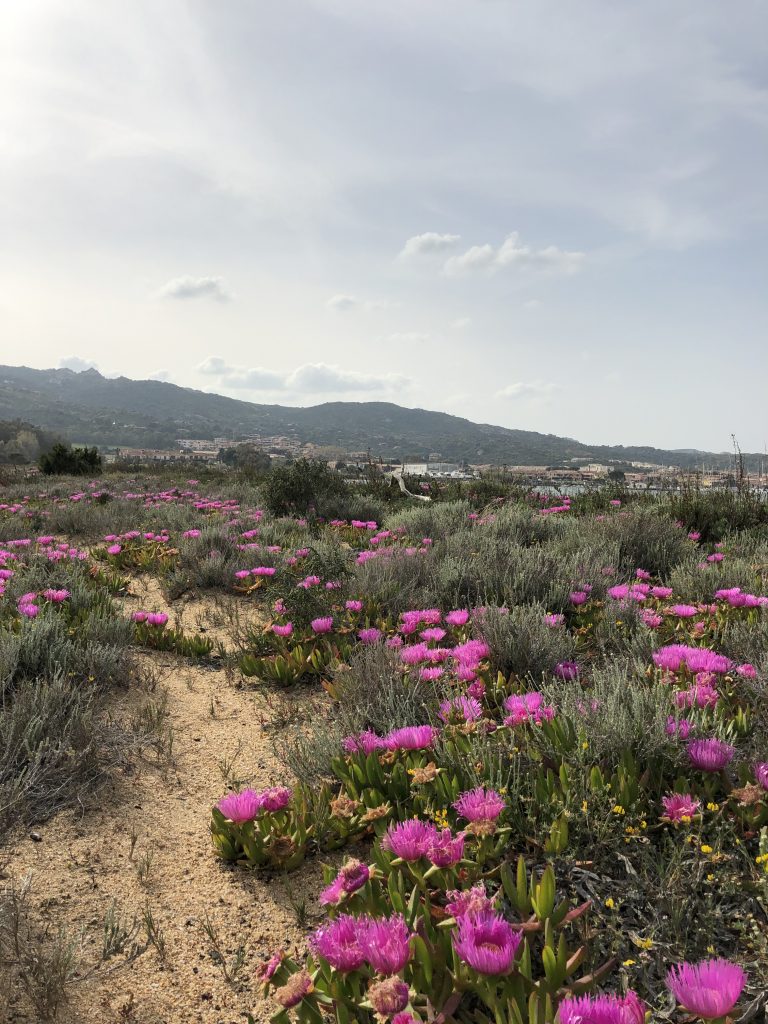 This is where the river meets the sea. Wild landscape, wonderful flora, and a paradise for any dog. This is the nearest official dog beach to the house and we love it.
Very shallow water makes it ideal for little kids too. Unfortunately, it is not the tidiest. Located behind the caniggione marina there is always some trash from the boats.
Follow the SP95 , before the hotel Airone turn into Via Lu Post and follow the piste till find a parking space hidden under the eucalyptus trees. Check out google map.
The loveation on the official map is wrong or enter: Loc: 41.10159, 9.44586.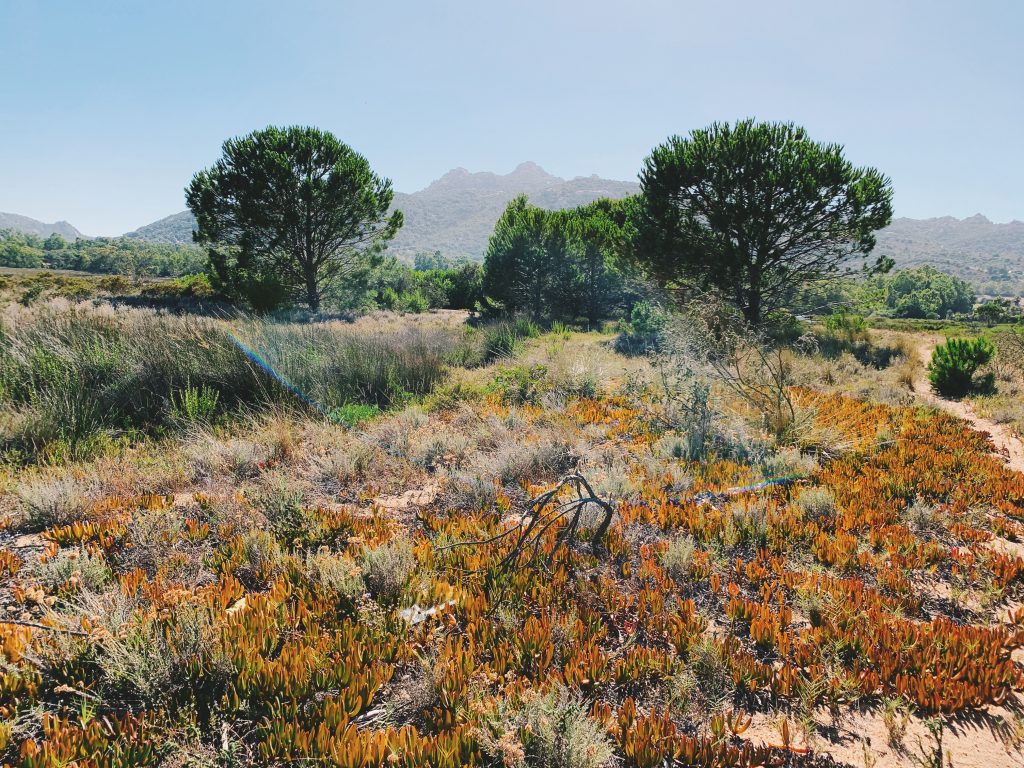 https://www.google.com/maps/d/edit?mid=1dRodYP6PGi-rIK2Uo16hTBwX2WfTgyFV&usp=sharing