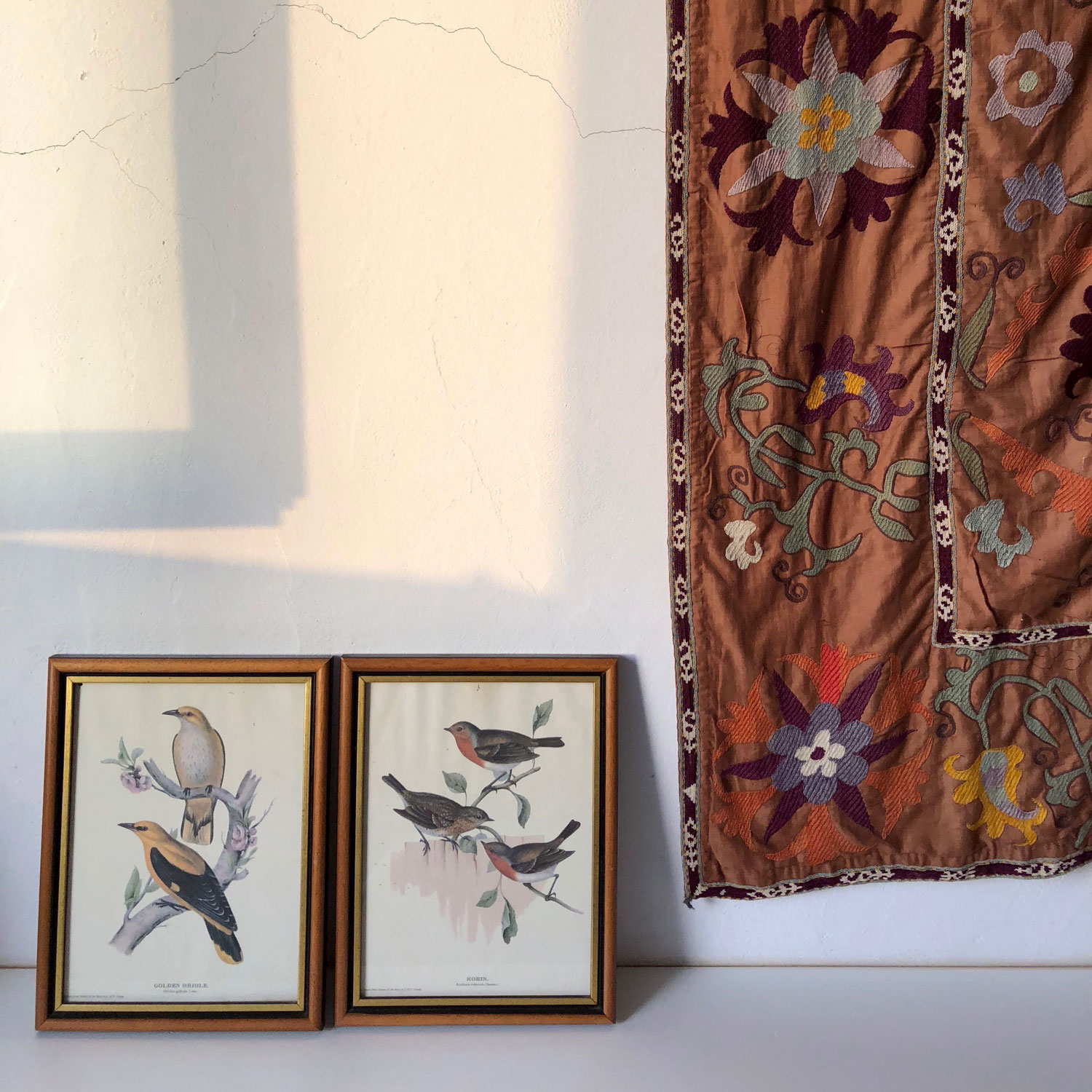 A place to unwind and rest
The house is kept in a modern and clutter free style so one is not distracted from the fabulous nature surrounding it.
The house can accommodate larger groups. In the main part of the house are two double rooms and a single room. All of them have individual bathrooms and lead to the big terrace or the patio.
On the downstairs level is the cozy studio, we call it the orchard room because it leads into the orchard and the study, the smallest room of the house. Both with individual bathrooms and an outside sitting place.
There are several mattresses for kids and surprise guests or sleeping outside under the stars !
Beside a fireplace there's central heating which make casa souk a lovely place also during the colder month too.