Let's take a tour
Discover the House & it's surrounding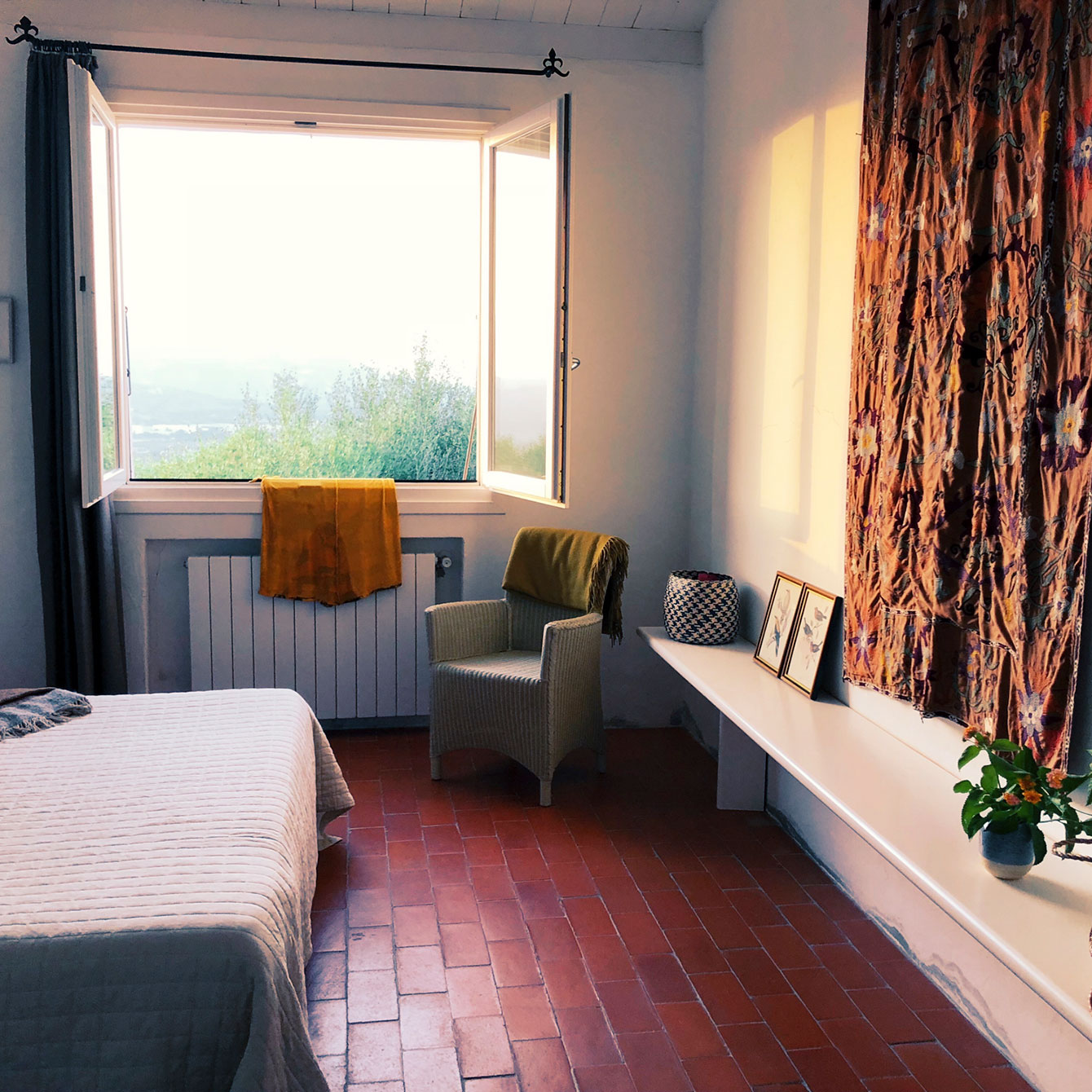 The House
A place for friends
Casa Souk is a modern and very specious house. It can accomadate up to 8 people. All rooms come with separate bathrooms.
Come have a look
With it's spacious living room and the big and well equipped kitchen it's perfect for a large group of people.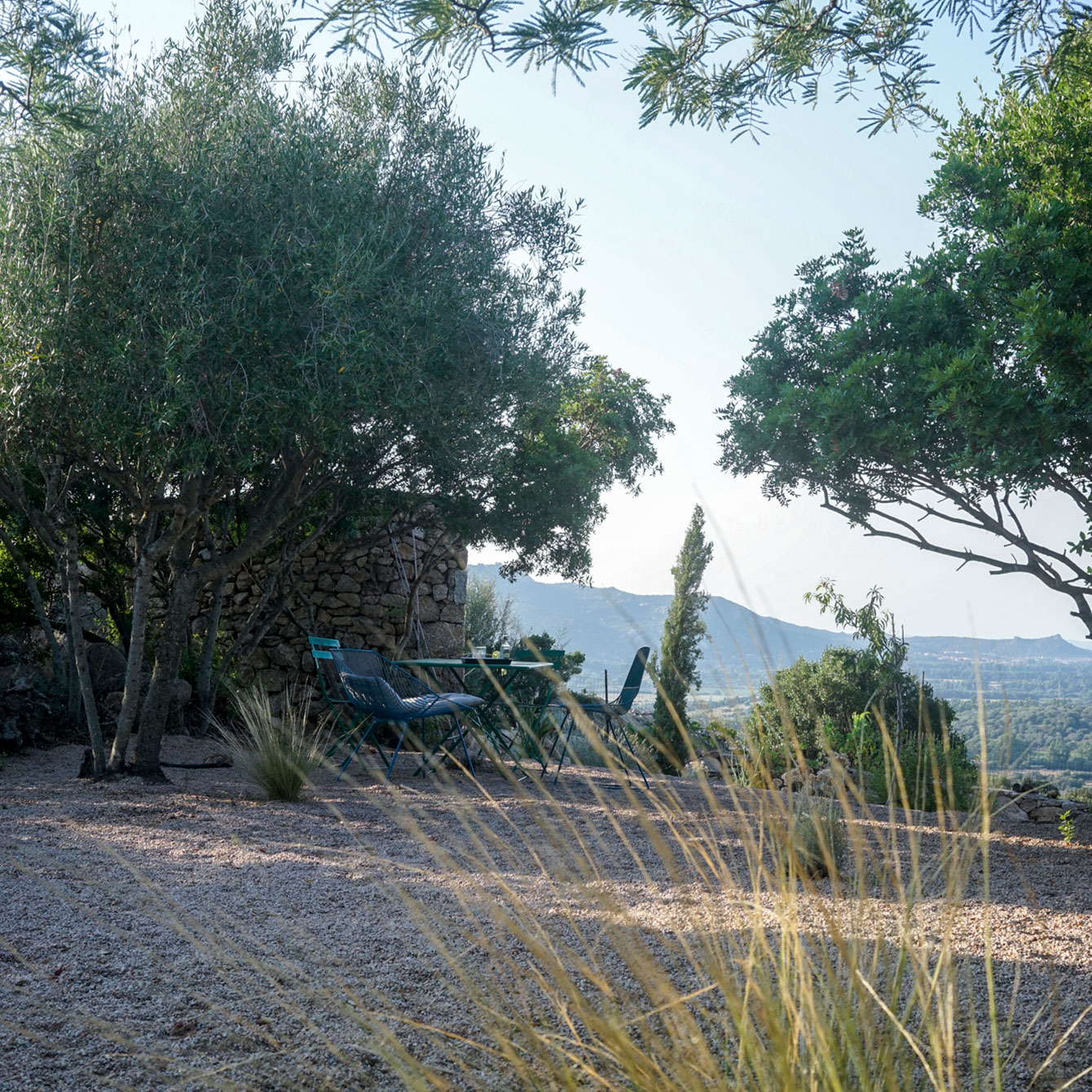 Discover
The lush Garden
There are 5 different garden surrounding the house. Each one has it's own character.
The dry garden is ideal for morning coffee and a cold shower. The succulent garden is highly recommended for G&T and watching the sunset.
Let's take a tour
It's so beautiful around the house that you can easily spend the whole day without leaving for the beach.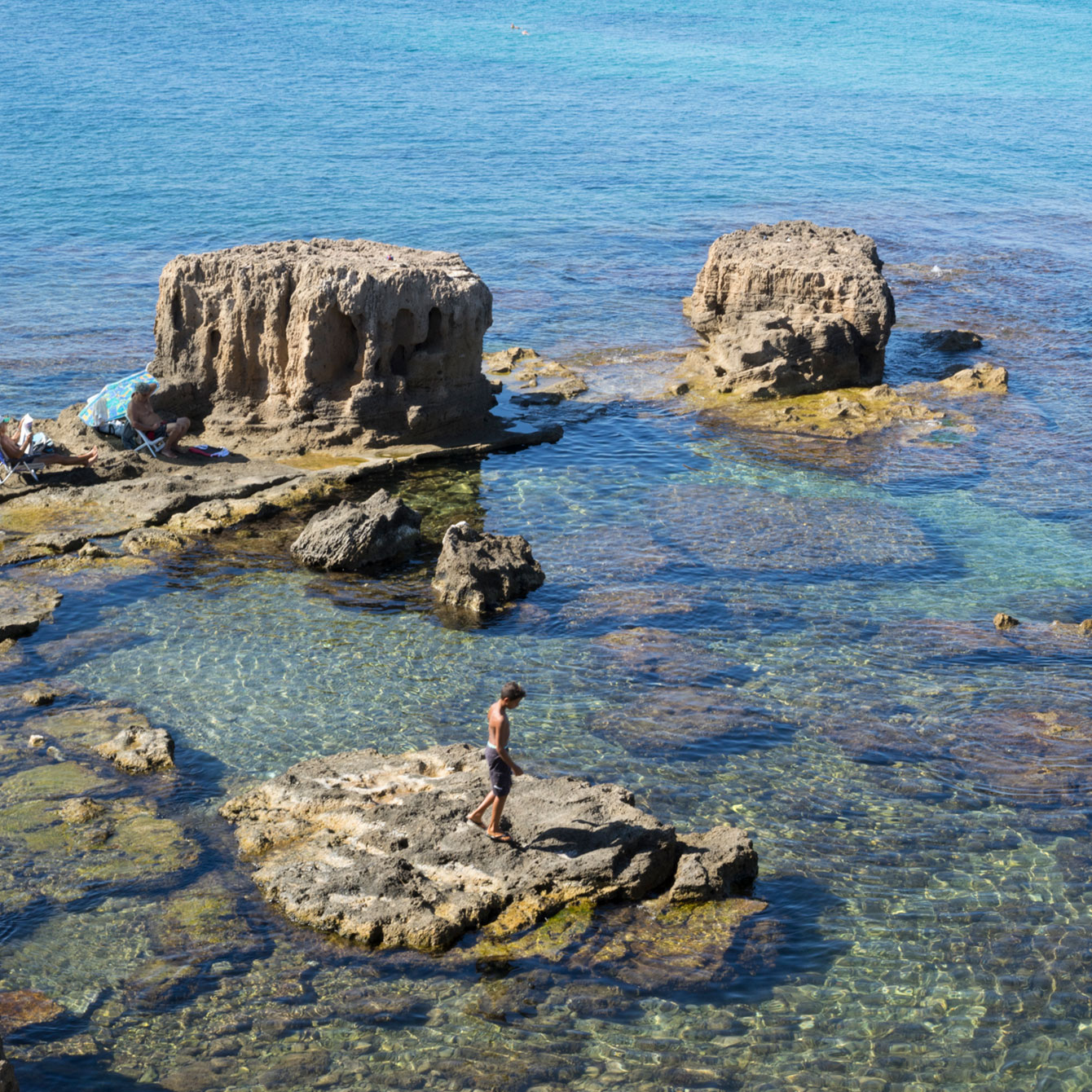 What a beauty
Sardina has plenty to offer.
There is so much more to this beautiful island than the pristine beaches. The wild west coast, kit surfers paradise Porto Pollo, beautiful hikes, spectacular rides authentic villages are all within reach.
Get inspired