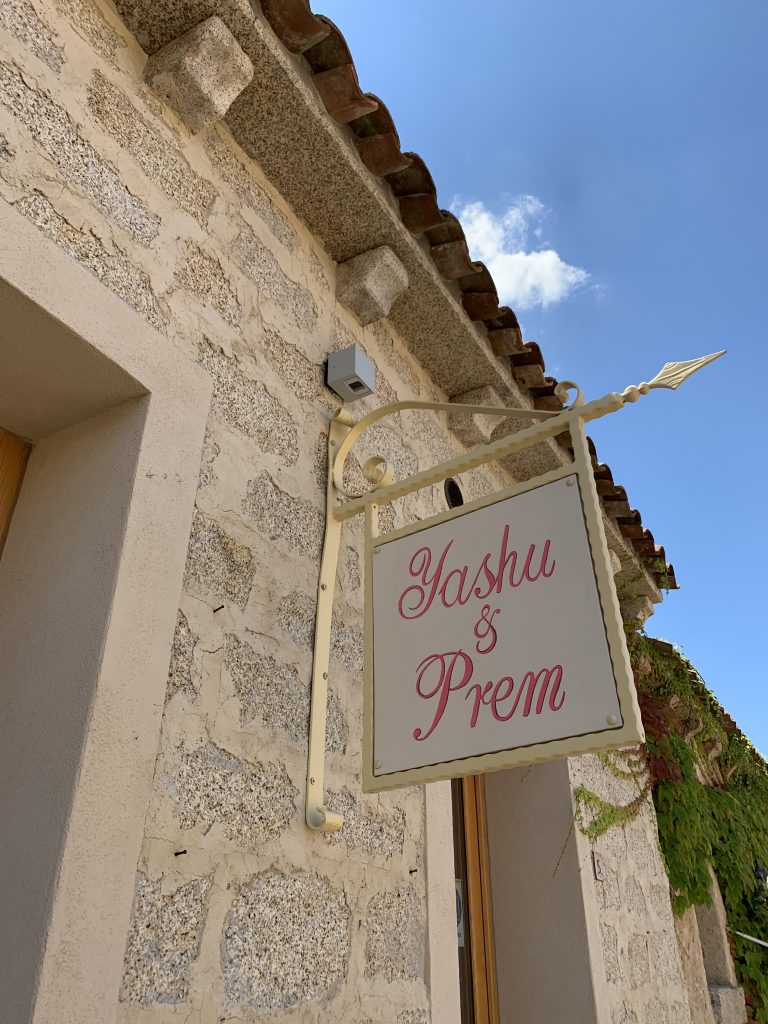 Jashu and Prem is another really cool fashion store in San Pantaleo.


Yashu & Prem have an ethnic, dynamic, feminine and very colourful style, inspired by the folk traditions and embroidery techniques of India and Italy.
Most of their creations are limited editions, custom made.
They strongly believe in tailoring, eco-minded textil production and work hard to invest their capital in giving a better life to their collaborators.